Young Adult Ministry
Our Young Adult ministry is a place for individuals ages 18-30 to fellowship and grow in the Lord together. They meet as a life group every Sunday morning at 9:15am and every Wednesday at 8pm. They also serve in other areas of the church such as the Homeless Ministry, Worship Ministry, Children Ministry, and Student Ministry.
If you are interested in becoming a part of this ministry, click the button below.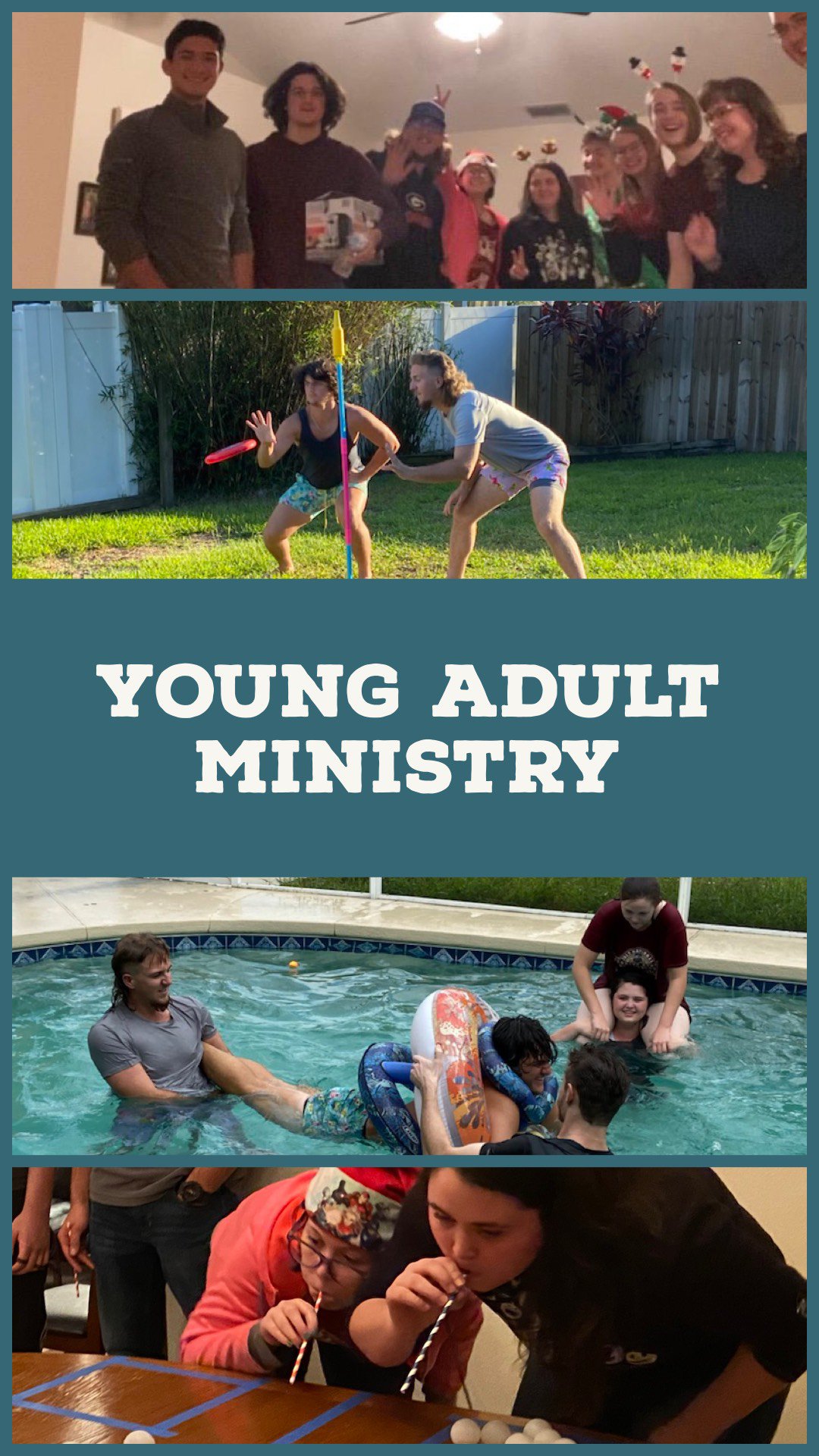 Meet our Young Adult Ministry Leaders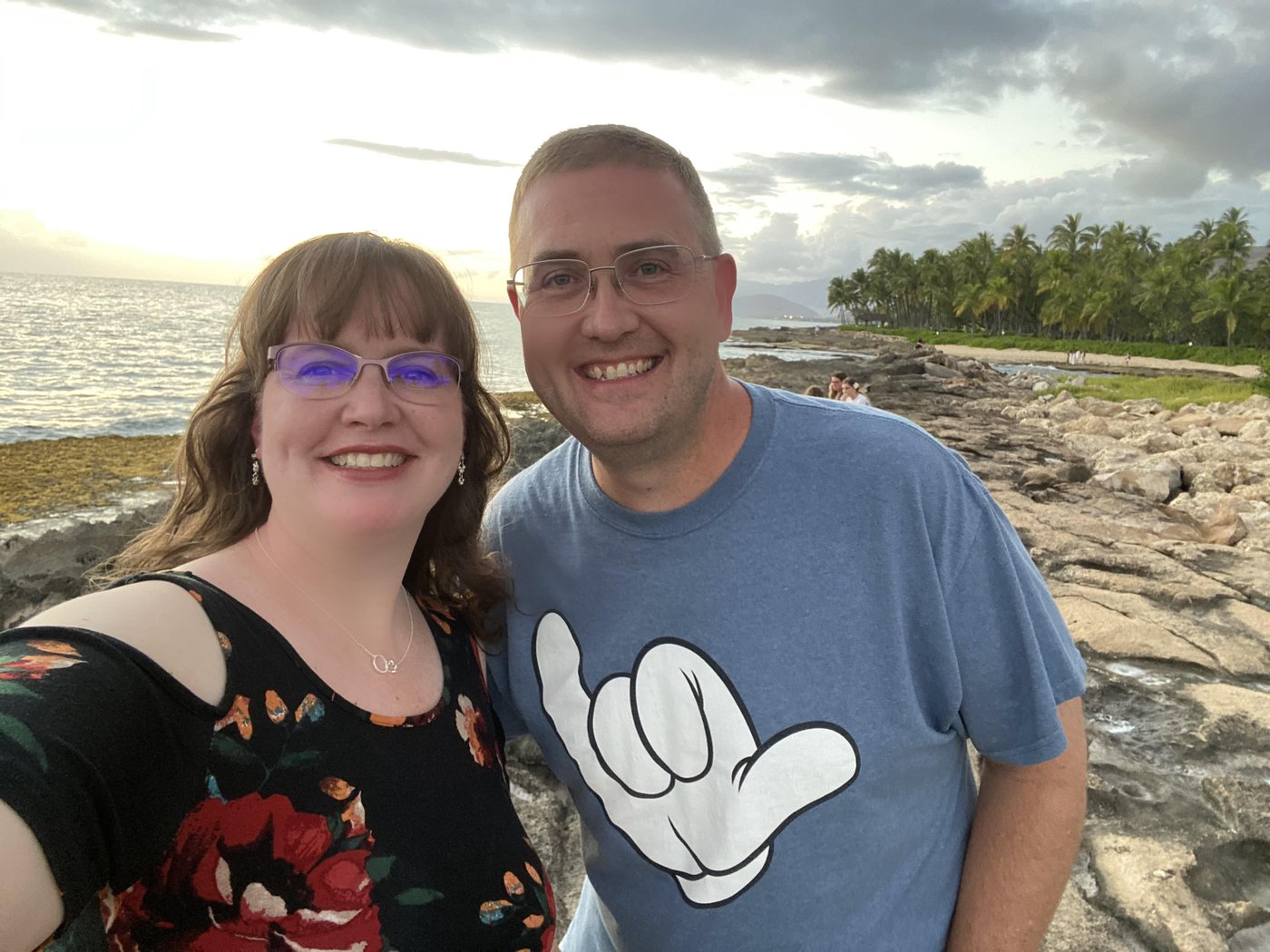 "We have a heart for this age group and know it is a transition time in life for young adults. We want to make sure they have a place in the church and a sense of community and belonging. We strive to encourage young adults toward spiritual growth and Christlikeness. Whether it involves meeting in someone's home, going to get snow cones, swimming, or just playing games, there are plenty of opportunities to plug into the ministry."
Christor and Stephanie Hanstrom