Who we are
Here's the deal, Crestview Baptist Church cares about one thing more than anything else: Jesus Christ. Crestview is a family of individuals that have found hope in Jesus, and simply want as many people as possible to experience that exact same freedom. Pastor Dave has a saying,
"Everybody is Somebody, but Nobody is more important than Anybody else."
At Crestview, that statement has become a foundation for all aspects of ministry. Today, that includes a mission to minister to the homeless, the disenfranchised, and the lost, as well as a world wide focus on the countries of Nicaragua and Honduras through our local mission efforts.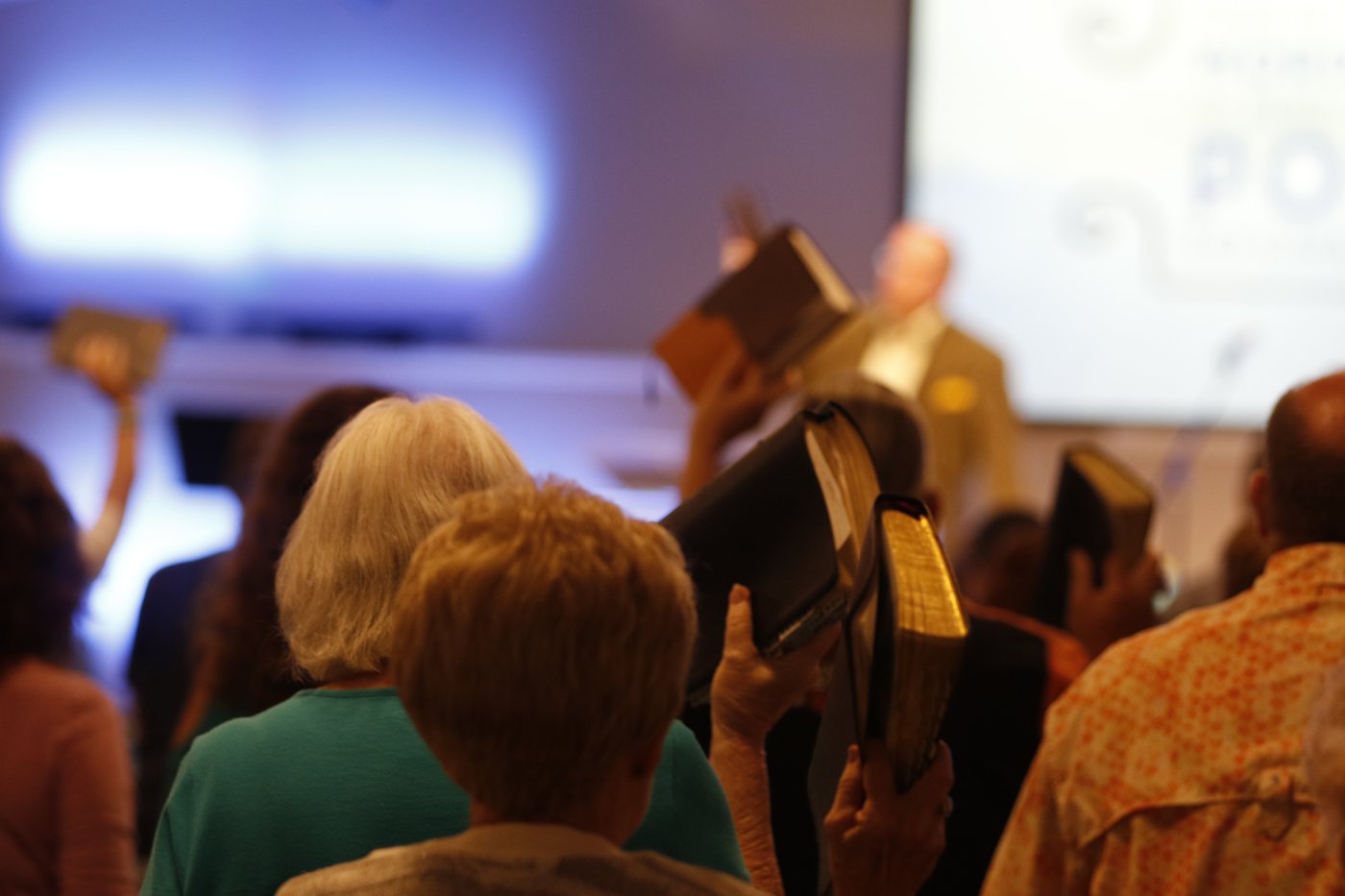 Where we come from
Crestview Baptist Church was started in 1979 by a small group of families. Back then, this group imagined a church that was truly welcoming to everyone - where everyone had a seat at the table regardless of personal history, family background, ethnicity, or gender. Pastor Dave first came on staff at Crestview in 2003 and led the church through a historic time of transition that included growing the church physically and seeing over 1,500 people come to know the Lord.
A Heart for the Homeless
At Crestview, the heartbeat of our church stems from our homeless ministry. For over 15 years we have partnered with Lighthouse Ministries here in Lakeland to drive vans every Sunday and Wednesday, bussing in ladies and children from the shelter to be a part of every service. Our 8 AM service is populated by many of our homeless brothers and sisters in Christ who we pick-up via bus each Sunday morning, partnering with Talbot House, while making sure every person has a chance to hear about God's love and have a warm meal. Our primary objective will continue to be winning the lost at all cost.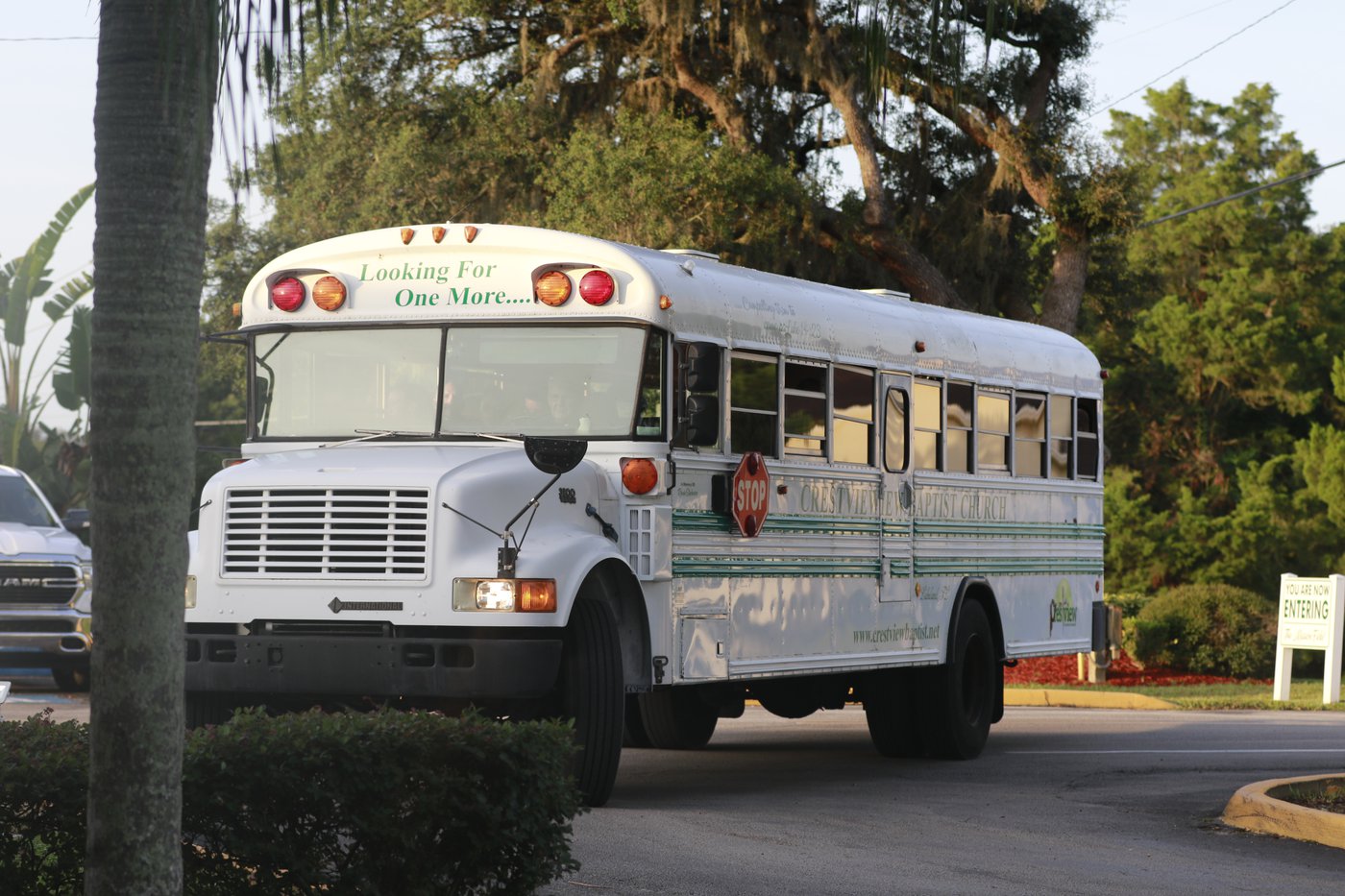 What this means for you
What does this mean for you? Most importantly, you're always welcome at Crestview. We're saving a seat for you. We are a multicultural church that accepts all walks of life. Wherever you're at in your faith journey, you'll always be accepted as part of the Crestview family.
Here at Crestview we are always looking for one more.
"What man of you, having a hundred sheep, if he has lost one of them, does not leave the ninety-nine in the open country, and go after the one that is lost, until he finds it?"(Luke 15:4)